About Us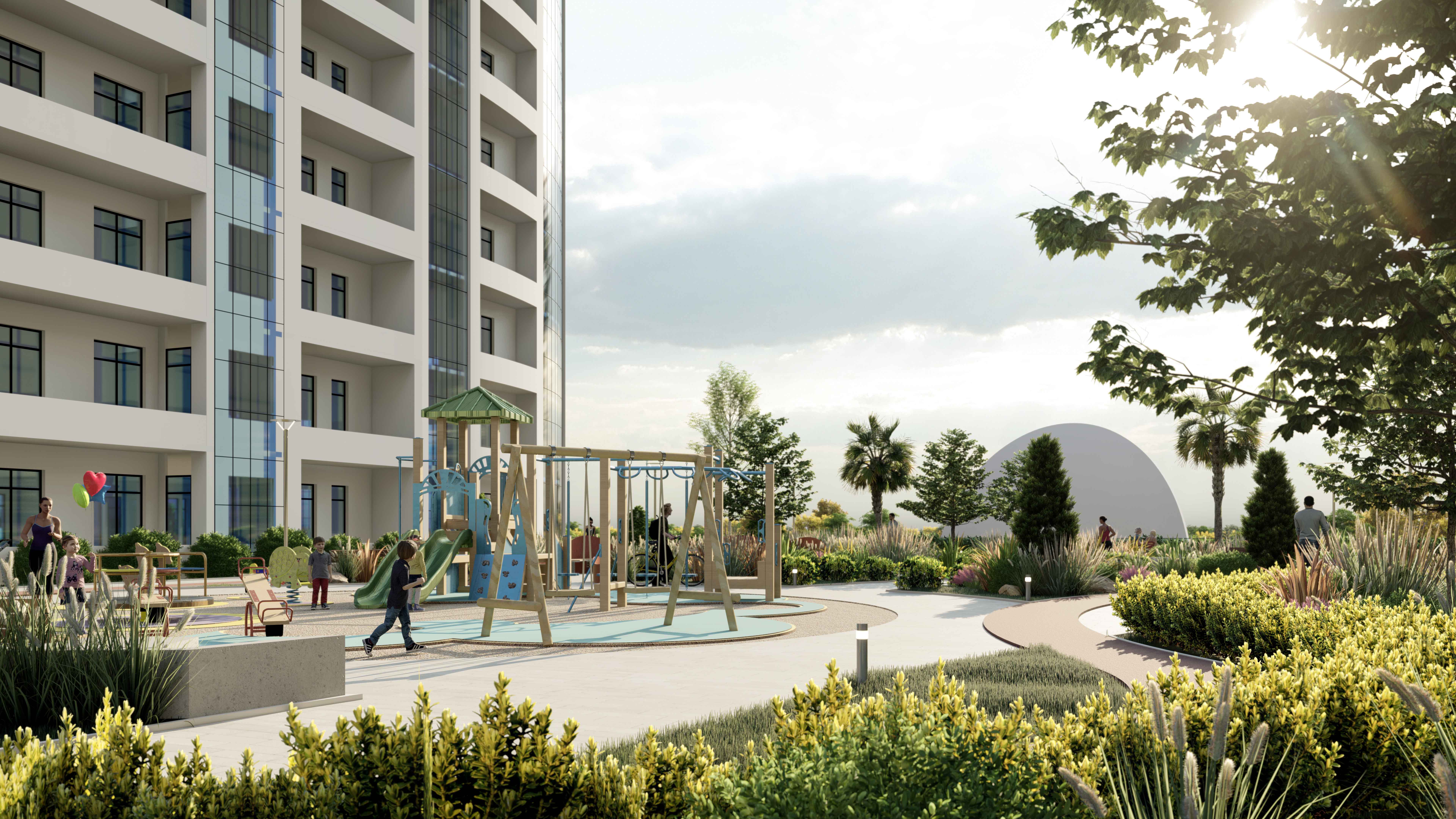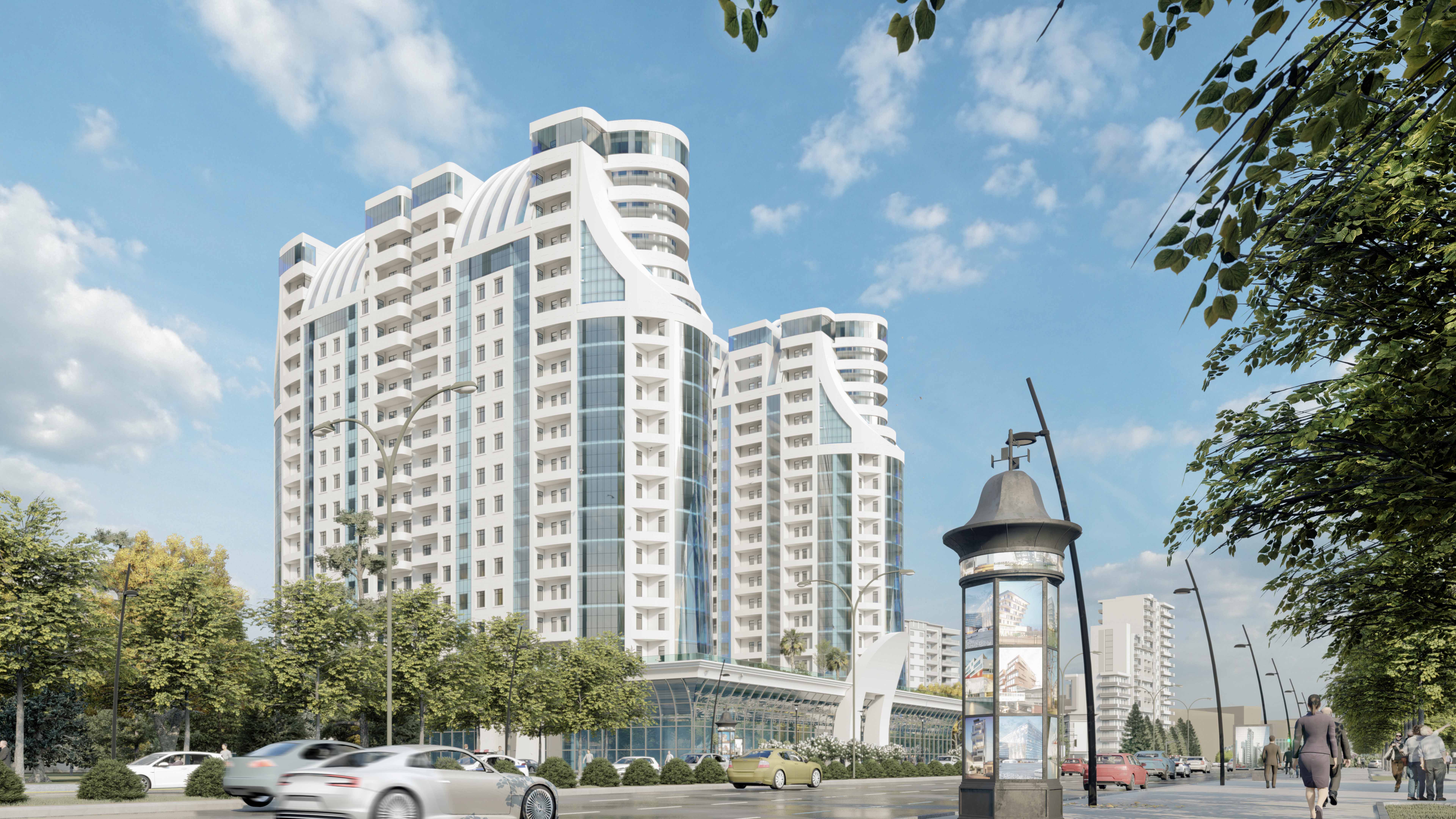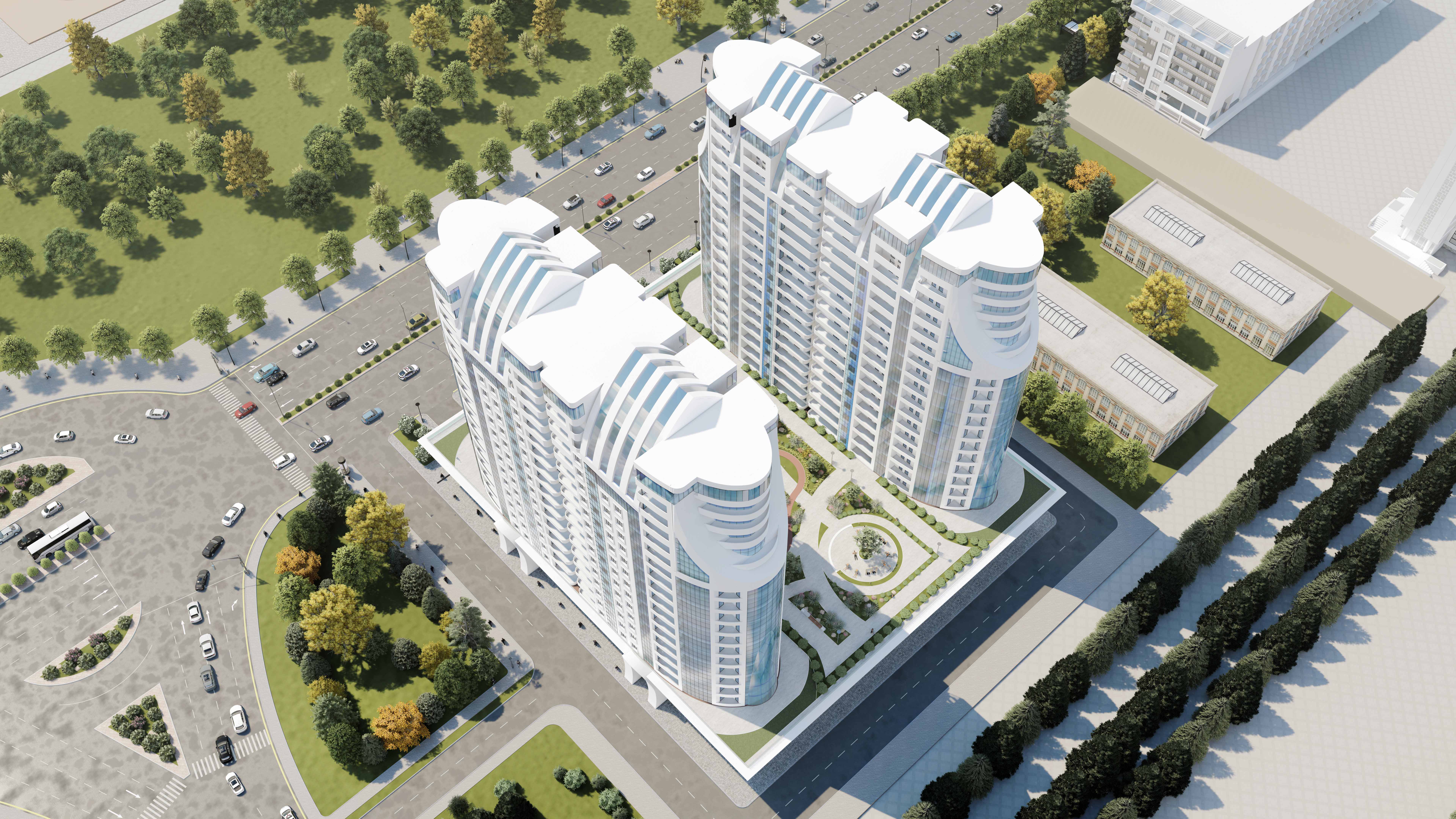 Our Progress
Every day at Blue Residence, innovations and confident steps taken in accordance with the pulse of the agenda will make you feel in modern life.
Thanks to the new shopping center, you will not have to go far from home to shop!
The creation of Blue Plaza, where our block "A" is fully equipped with an office, has the opportunity to meet the office supply you will need for your personal business!
As Blue Residence, it is our business principle to develop every day!